cache
at Titanik-gallery and locations in Turku city surroundings 18.-29.10.2017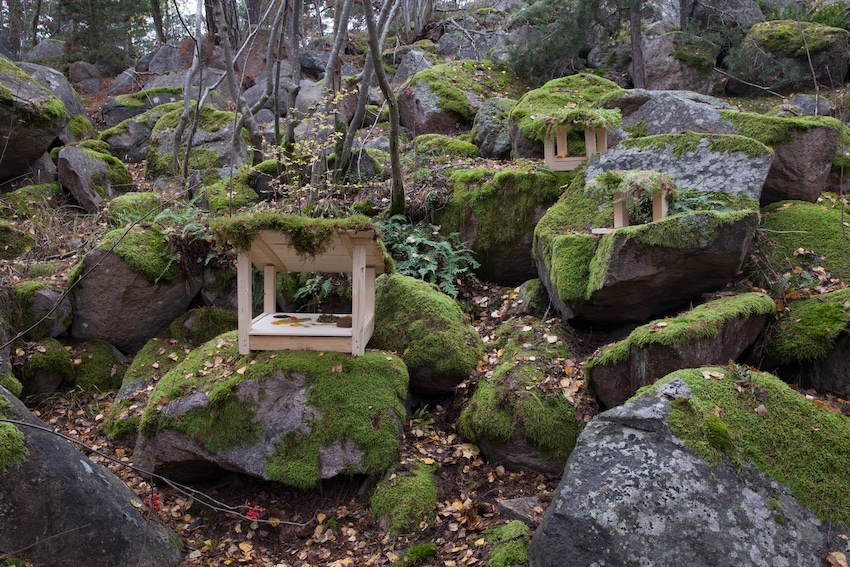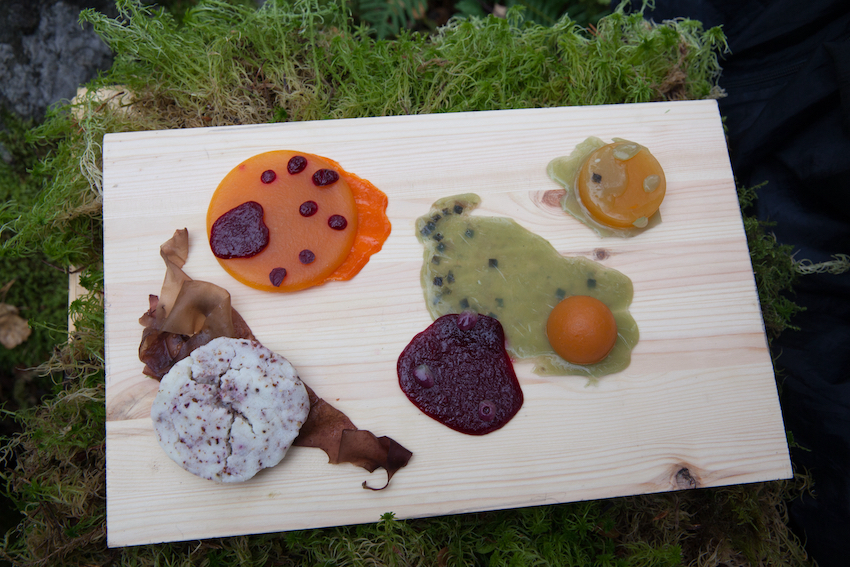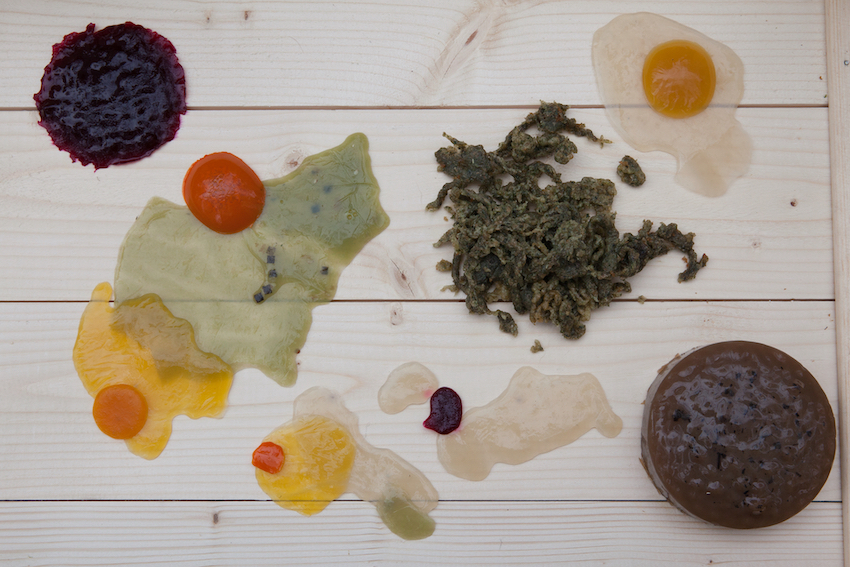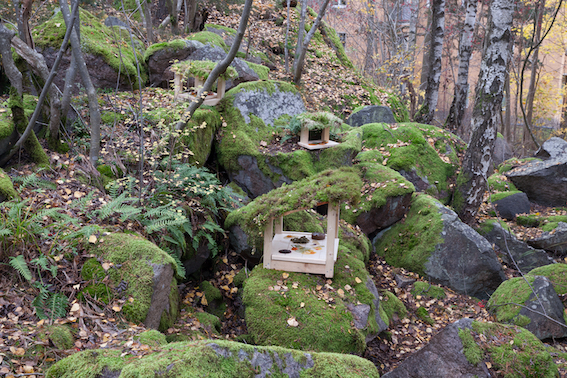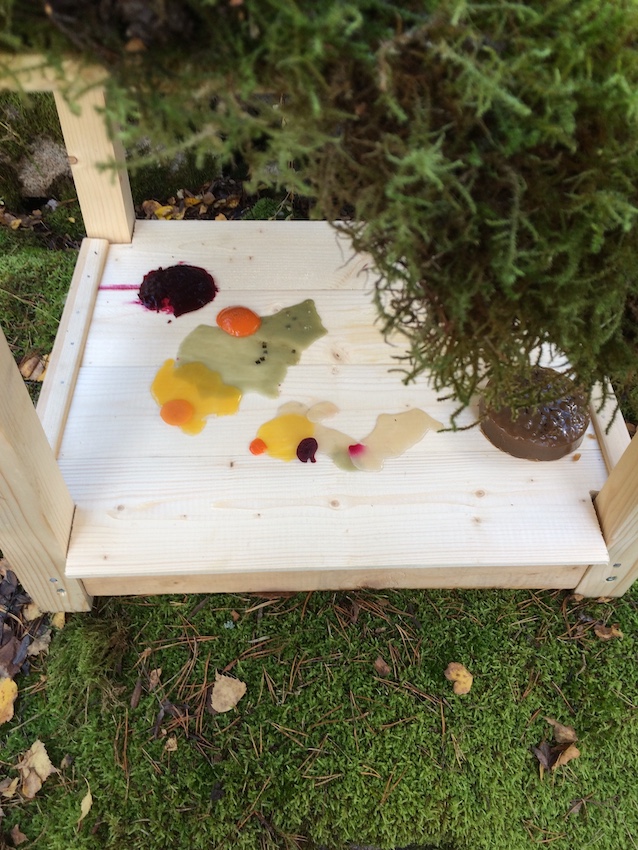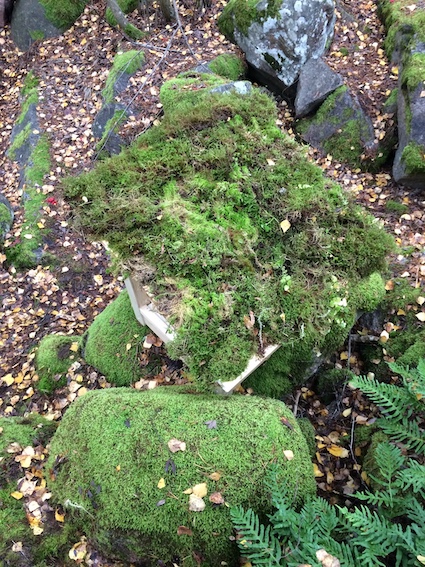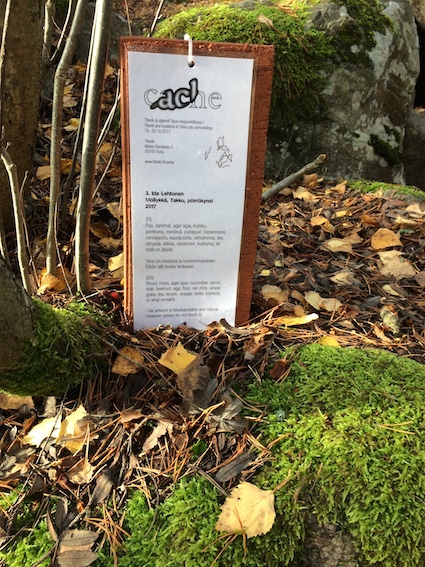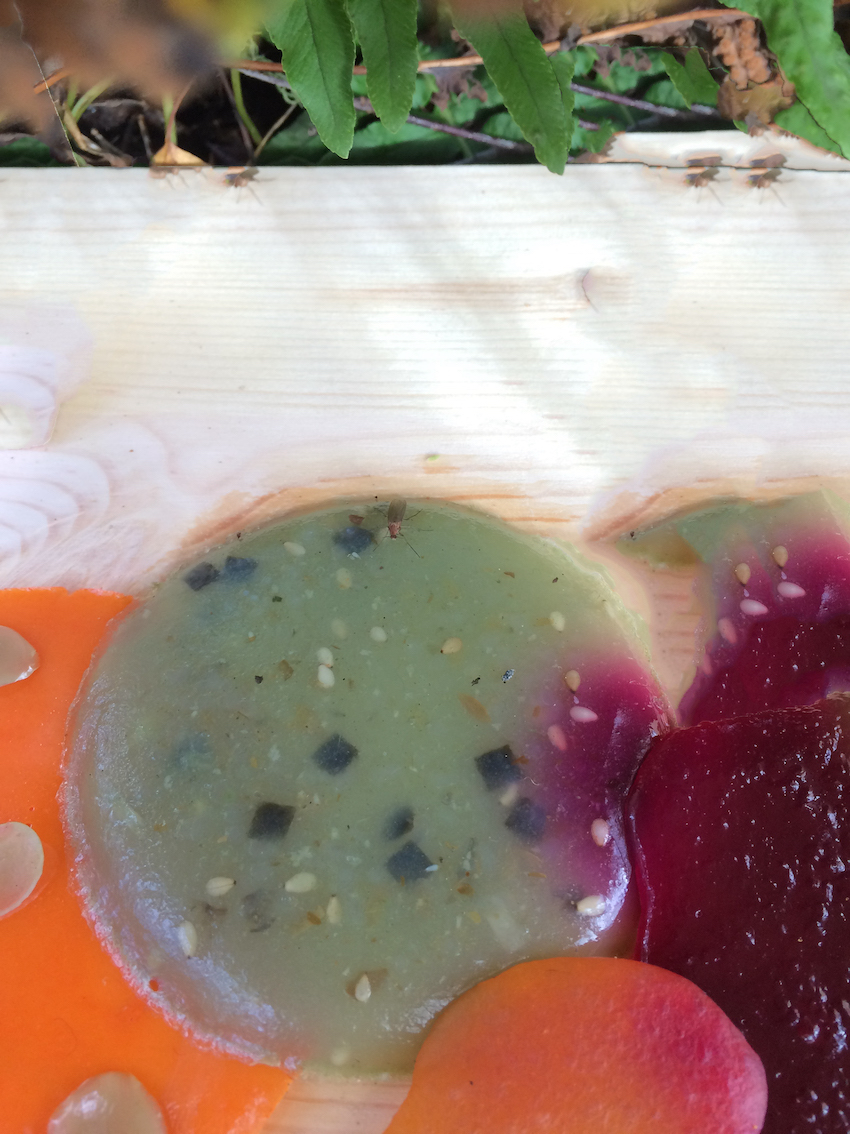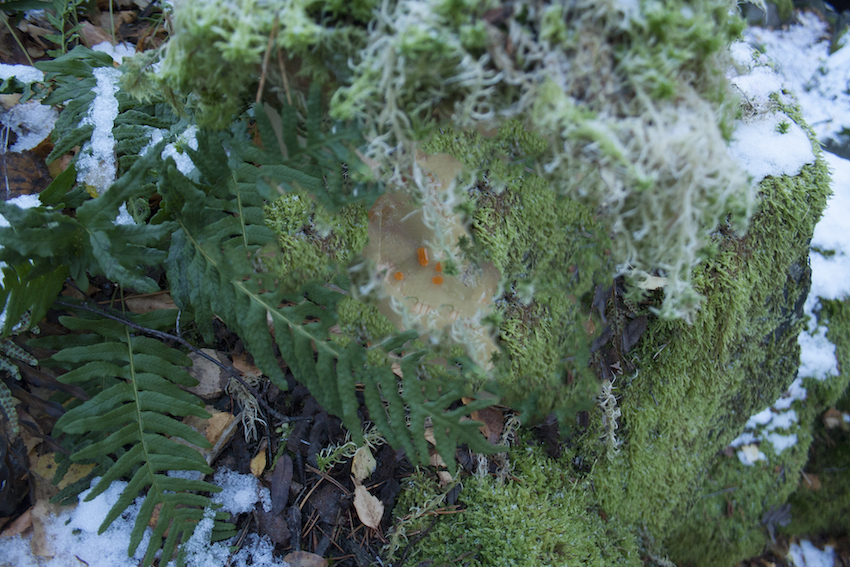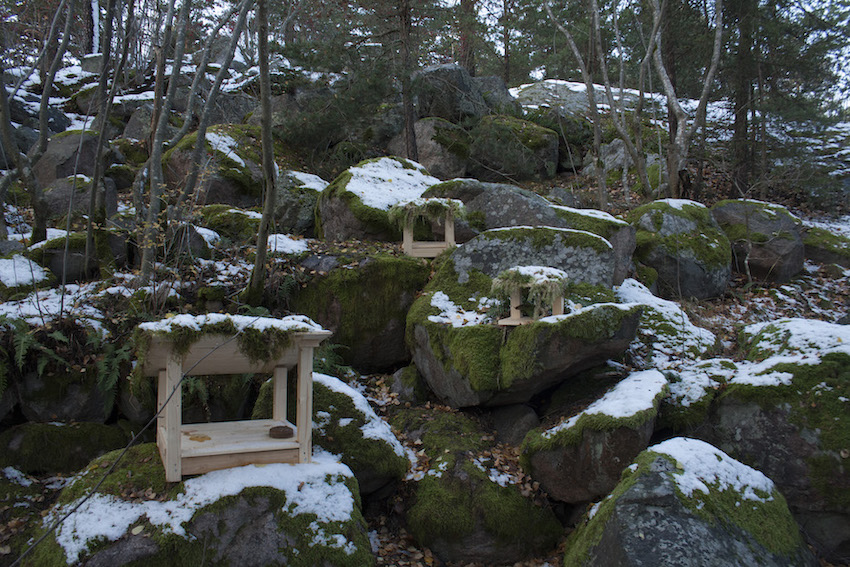 Jussi Kivi, Petri Kuljuntausta, Ida Lehtonen, Sari Palosaari, Sauli Sirviö, Elina Vainio

Spaces under the surface hide something from the surface. They store that which is unnecessary or excessive,
or hide structures that for one reason or another can't stand the daylight. Spaces that are closed, hidden, and out of sight.
Storages, caves, tunnels, shelters. The subconscious of the surface, implied meanings, skeletons in the closet.
The above and the underlying worlds that go by different rules, and it's bubbling under the surface.
There are also forgotten spaces, blind spots, and spaces looked down on. There are non-spaces, limbo spaces, transit spaces, spaces going through changes. Wastelands and backyards, terminals and parking lots, ring ways and warehouse areas.
Places that are too ordinary. Premises that have remained untouched, or forlorn after their previous use.
Spaces that the urban development and planning have not reached and tamed.
Spaces that are prone to new kinds of actions, and therefore remain more open than the official public space.
These spaces do not have univocal meanings. There's no demand for the ability to pay, or reason for lingering.

The English word cache [kaʃ] refers to a repository or a hiding place, and within information technology to cache memory,
where to store information needed within a short period of time. In the exhibition, which takes place at Titanik-gallery
and the city surroundings of Turku, six artists direct our attention to hidden, unnoticeable and commonly invisible spaces within urban surroundings. The invited artists are Jussi Kivi, Petri Kuljuntausta, Ida Lehtonen, Sari Palosaari, Sauli Sirviö and Elina Vainio. The exhibition develops around individual site-specific artworks, which in various ways comment the surroundings around them.The artists have been invited to explore different subsurface spaces of the cityscape: caves, wastelands, forests, spaces that have lost their original purpose, spaces that are "too ordinary". Whom is the space open to? Does anyone have access to it? What kind of power relations are linked to the spaces? Which are the blind spots of the city?

Cache consists of a group exhibition at Titanik-gallery and new site-specific artworks exhibited at different locations in Turku.

Cache is kindly supported by Niilo Helander Foundation.